Filing a car accident claim can be time-consuming and complicated. How can you avoid putting yourself through this rigorous and frustrating process? Take steps now to help prevent a car accident from ever happening. While this may seem to be easier said than done, many helpful tips may save you from the physical and financial pain of having to manage the aftermath of a car crash, which could include injuries or even death.
At The Benton Law Firm, we are committed to helping Texas drivers stay safe behind the wheel. With safety in mind, consider these five ways to prevent a car accident. If you have questions that need immediate answers, contact us today we have the experience to help resolve your case.
Take Steps to Avoid Distractions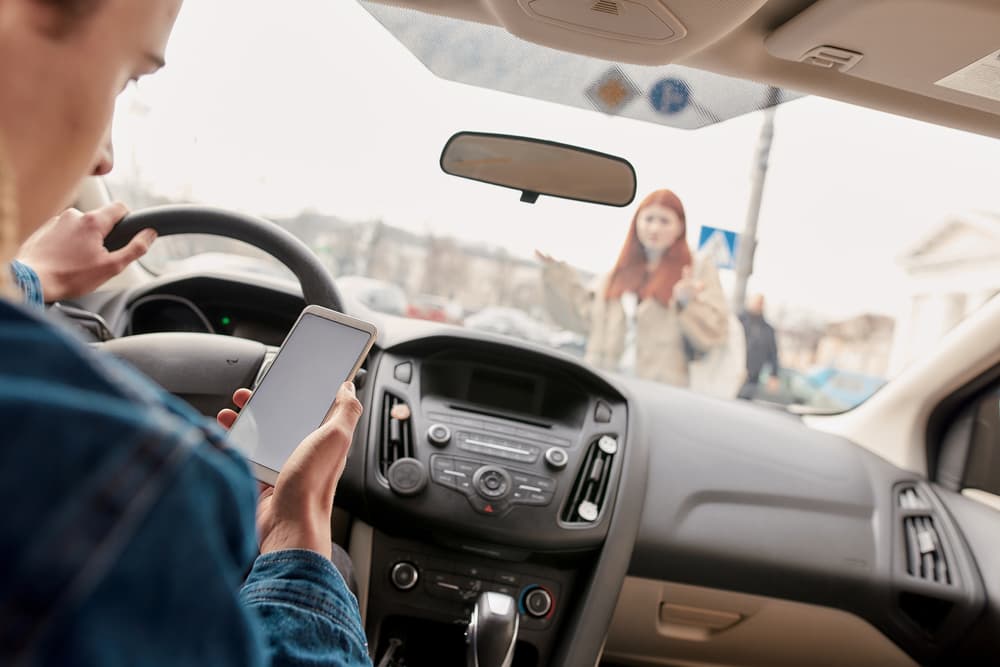 According to the National Highway Traffic Safety Administration, distracted driving killed 3,142 people on U.S. roadways in just one year. Driving while distracted is one of the riskiest behaviors you can engage in behind the wheel. It is also one of the easiest behaviors you can change to help prevent an accident.
Distracted driving is doing anything while you're driving that takes your eyes or attention off the road. Use common sense and don't eat, drink, or groom yourself while driving a car. It is also important not to enter information into a GPS, play with the radio, and get into intense conversations with passengers. If the thrall of your cell phone is just too much, place it in the back seat where you can't reach it. You can also download numerous apps that can disable certain phone features while you are driving or send an automatic message to others notifying them you are on the road and will get back to them when it is safe.
Remember – and Follow – the Rules of the Road
It may have been some time since you last read the Texas Driver Handbook. It isn't exactly on the bestseller list. However, understanding and remembering road safety is vital, no matter what stage of life you are in. Following these rules is essential for preventing a serious accident. While you might not remember exactly how many feet you are supposed to park away from a stop sign (it's 30 feet), you should remember the basics like:
Stick to the speed limit
Yield when merging
Avoid unsafe lane changes
Avoid improper turns
Heed traffic signs and signals
Never run a red light
Do not tailgate
Make a Plan
Another tip that may help you avoid a car accident is to plan ahead. Map your route in advance so you know what to expect on your journey. Drive Texas is a real-time online tool that lets you see the location of accidents, construction sites, road closures, and inclement weather road conditions across the state. It can help you determine the best route to take when you're heading out. Check this and your local weather conditions before hitting the road.
You should also notify someone when you are leaving and when you expect to arrive at your destination. This is great advice for long car trips and even everyday driving. If you are stopping at a store on your way home from work or school, give a friend or loved one the heads up that you'll be a little late. Contact us The Benton Law Firm today
Make Time for a Tune-Up
You don't need to take your car to a mechanic every single time you venture out. However, you should be taking steps to ensure that your vehicle is in good condition before you get behind the wheel. Stay up to date with tune-ups and oil changes. Always check your tires to make sure they aren't flat, low on air, or have worn tread. If your engine, transmission, or brakes are making noises, you need to have them inspected by a professional.
In addition, be sure to check your fluid levels and inspect your wiper blades. Nothing is more dangerous than realizing the rubber on your blades is peeling off in the middle of a surprise storm.
Try to Limit Night Driving When Possible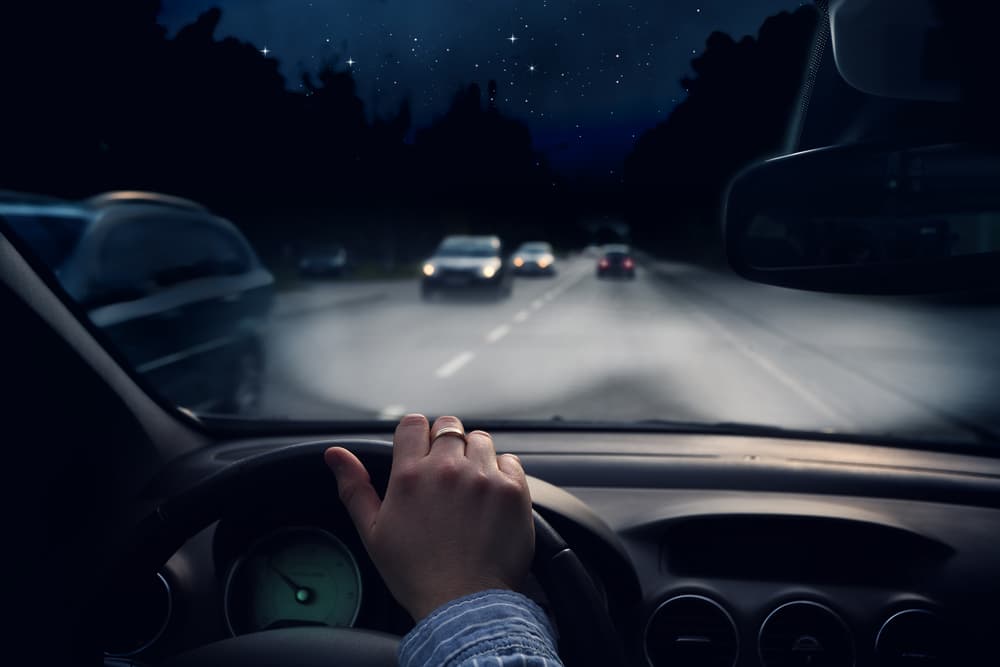 The National Safety Council estimates that although people only do one-quarter of their driving at night, at least 50 percent of all traffic fatalities happen at night. Visibility is at an all-time low, and dangerous drivers are out at an all-time high. Drunk and fatigued drivers tend to hit the road at night. Prevent a collision by limiting your nighttime driving.
Contact an Experienced Car Accident Attorney
Unfortunately, even if you do everything right, you can still end up the victim of a serious car accident. When a negligent driver causes a wreck, you may be entitled to seek compensation for your injuries.
After a car accident, get in touch with a skilled Dallas car accident attorney with [firm-name].  Call us at (214) 777-7777. We want to help you pursue the money you need.