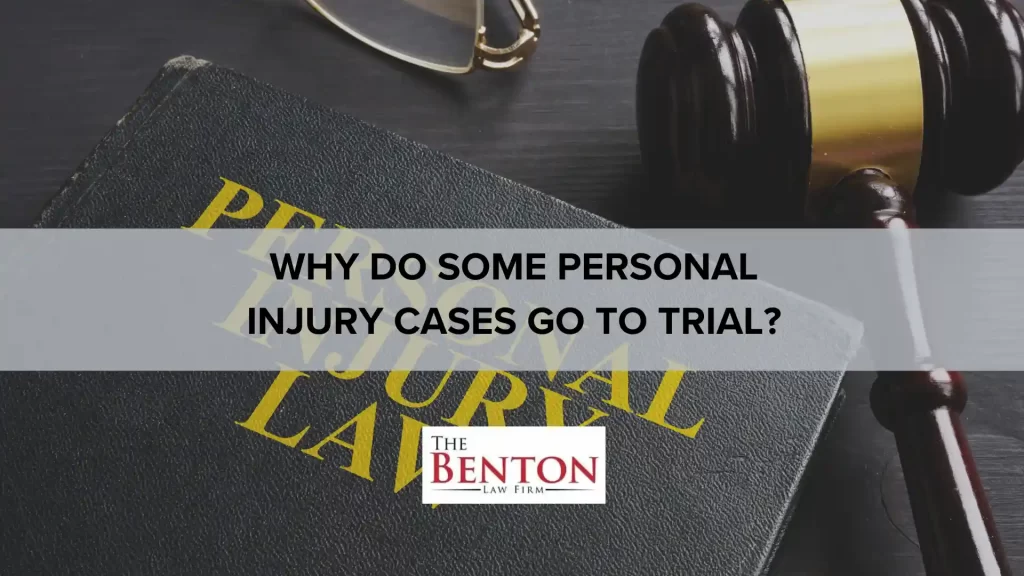 Many personal injury cases settle before trial. Some resolve during the insurance claims process before a lawsuit is filed, while others go through multiple stages of a lawsuit before opposing parties agree to a settlement.
Every case is unique, but a trial is a possibility for anyone. Even though you might want to avoid going to court, participating in legal proceedings is sometimes necessary to recover the compensation owed to you. Negotiations might hit a roadblock, requiring you to present your case before a judge and jury.
Regardless of what happens, hiring a personal injury lawyer is crucial. They have the necessary experience and skills to fight for you during an insurance claim and in court. You should not pursue action without legal representation. Without an attorney, you'll likely obtain less compensation than you would if you had legal help.
What Is a Trial Lawyer?
A trial lawyer represents clients in lawsuits. Personal injury lawyers are usually trial lawyers and can handle civil lawsuits involving various cases, such as:
Trial attorneys guide accident victims through legal proceedings. They can investigate, gather evidence, and argue cases in court. The primary responsibilities of a personal injury trial lawyer include:
Common Reasons Personal Injury Cases Go to Trial 
Multiple factors can determine whether a trial is in your future:
Hire an Experienced Personal Injury Lawyer to Help with Your Case
No two personal injury cases are alike. The way you approach a settlement will depend on the circumstances. Although you might deserve compensation from the at-fault party, their insurance company might complicate the process, hoping you'll give up. You should not hesitate to contact the Dallas personal injury attorneys of The Benton Law Firm to discuss your legal case and determine the available options.
The Benton Law Firm has extensive experience representing injured clients in Dallas. We will create a strategy to hold the negligent party liable and try to achieve the best possible outcome. Call us at (214) 777-7777 for a free consultation if you were injured in an accident due to someone else's negligence.
Read more: