Murphy Personal Injury Attorneys
Personal injury suits are the type of lawsuit we all hope we never need. They mean we were injured due to another person's negligence or a company's carelessness. Suppose you have been hurt in Murphy, Texas, in an accident that wasn't your fault and need help getting compensation for your pain and injuries. In that case, the knowledgeable Murphy personal injury attorneys of The Benton Law Firm can help.
At The Benton Law Firm, we have spent years helping our clients recover from the damage caused by other people's negligence and carelessness. When you have medical bills, lost wages, and other losses, we can help you present your case to the court and get the recovery you deserve. Contact The Benton Law Firm at (214) 777-7777 for a confidential consultation today.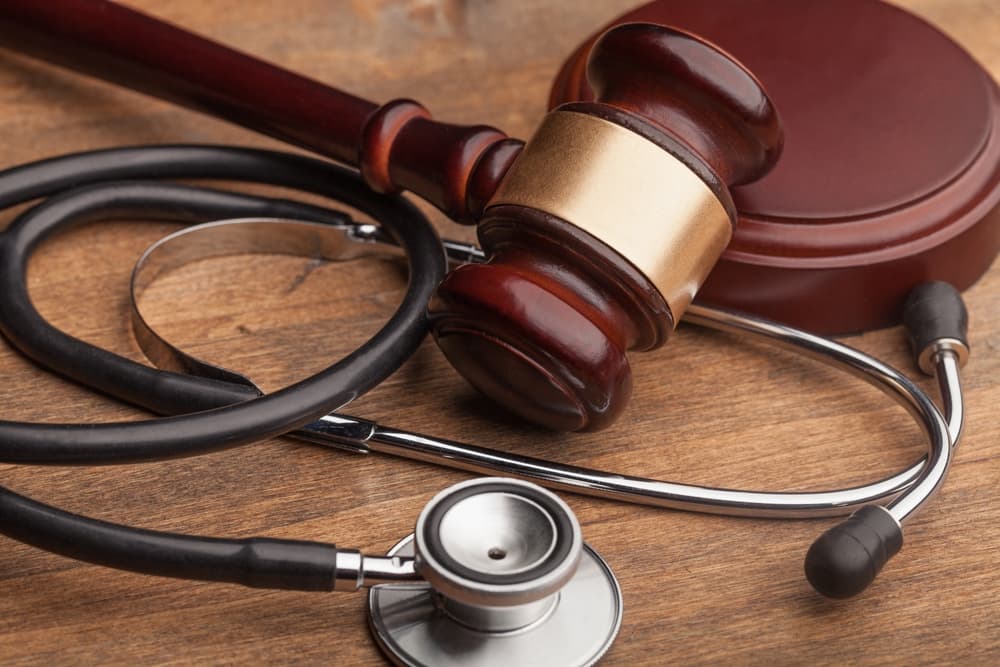 Practice Areas
Our firm has decades of experience helping people pursue compensation for their injuries in a wide variety of types of cases, including: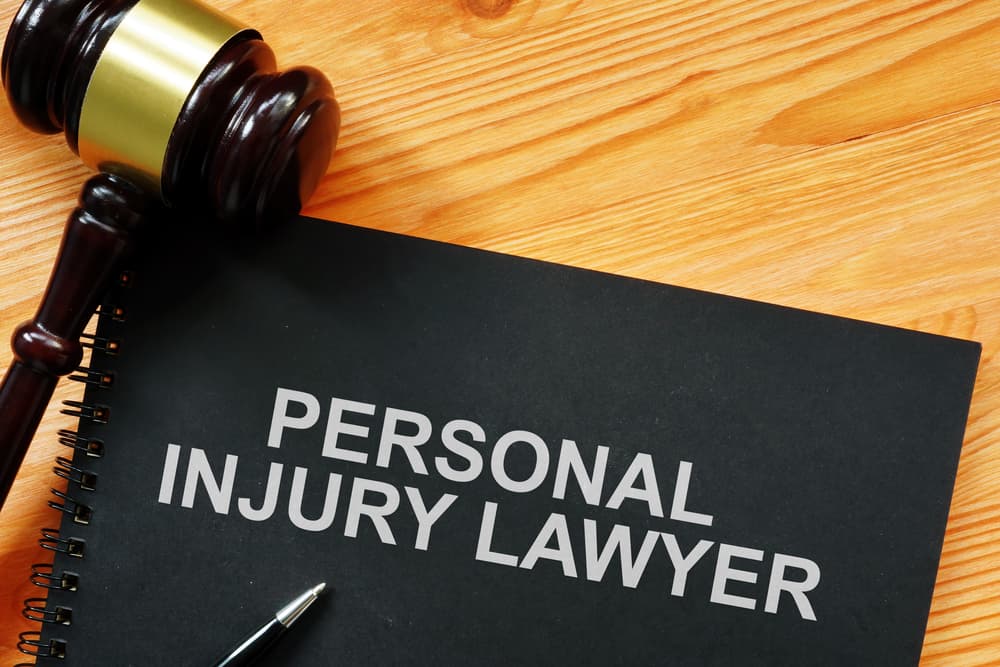 How Our Personal Injury Attorneys Can Help
If you live in the Murphy, TX area, and you have been injured in an accident that wasn't your fault, you need the assistance of The Benton Law Firm.
The Murphy personal injury attoarneys of The Benton Law Firm has been practicing in the Dallas area for many years and understands the needs of people like you who have been involved in serious accidents. We know this has been a life-changing experience for you, and we want to help you get your life back on track.
You have bills to pay and injuries to heal, and you need to know the right way to proceed in accepting a settlement or fighting for compensation in your case in court. Our team of attorneys and legal professionals is ready with a sympathetic ear and a willingness to fight for you from the beginning of your claim to trial. Reach out to The Benton Law Firm at (214) 777-7777 today for your free, confidential consultation.