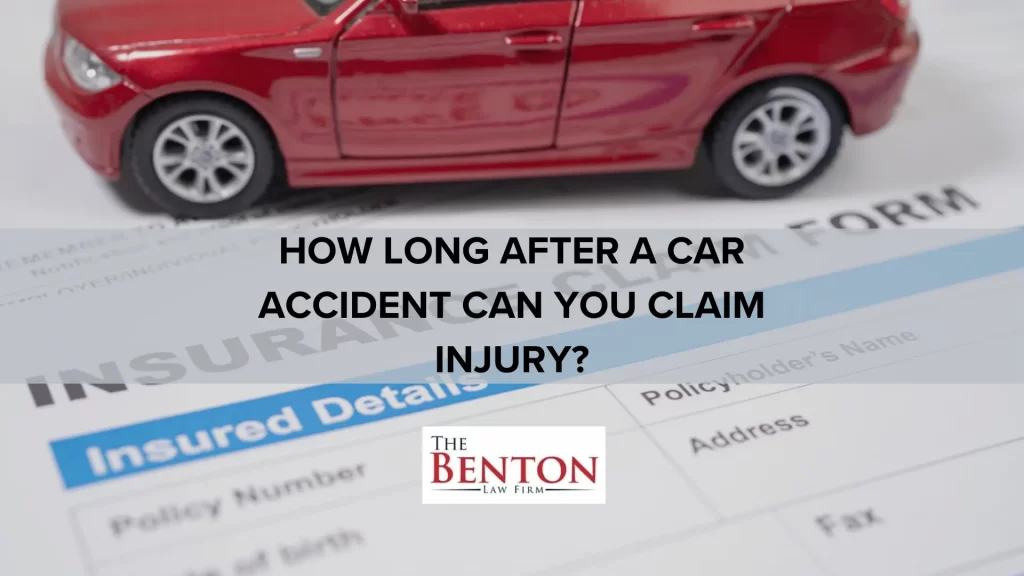 When you are injured in a car accident caused by someone else, you could be eligible for compensation for the harm the other party caused you. You can pursue that money by filing an insurance claim with the at-fault party's insurance company. You can file that claim after learning the at-fault party's insurance details.
Where Does the Money Come From?
In Texas, the person whose negligent actions injured you in a car crash is financially responsible for the losses you suffered because of the accident. The first method of obtaining the money you need is to file a claim with the at-fault party's insurance company. If the accident is straightforward and the insurance company accepts your claim, this could be the most straightforward way to get the compensation you deserve.
A driver who causes an accident may not have insurance coverage. If they do not have insurance, and if you opted to purchase Uninsured Motorists (UM) insurance when you bought your policy, you could look to your insurance company to cover your medical expenses. UM may not cover all the medical costs or losses you experienced due to the wreck. If you purchase Medical Payments (Med Pay) coverage, you could cover some of your bills with this policy. You might also run your medical expenses through your health insurance policy.
Your best option for pursuing compensation is to obtain a Dallas car accident attorney. An experienced attorney can:
If a settlement that fully compensates you for your accident-related losses cannot be negotiated, your lawyer can take your case to trial.
How Long After a Car Accident Can You Sue?
When you've been injured in a car crash due to someone else's negligence, you must observe Texas's statute of limitations. This law dictates that an injured party must file a lawsuit within two years of the date of the accident. Should you miss the filing deadline, the court will likely dismiss your case, leaving you unable to obtain compensation through the court system. And without the threat of going to court, you will have lost one of your most significant tools to encourage the insurance company to pay what they should.
What Compensation Could I Get After the Accident?
Whether you file an insurance claim or pursue compensation through a lawsuit, you could be eligible for compensation for various accident-related losses. Those losses could include:
Medical expenses
Future medical expenses
Loss of enjoyment of life
Anxiety and depression
Loss of consortium
How Am I Supposed to Pay for This?
Here at The Benton Law Firm, we believe everyone is entitled to high-quality legal representation, no matter how large or small their bank account is. That's why we work on a contingency-fee-basis. You won't pay any money upfront when we agree to work together. We'll do all the work on your case. When we get a settlement or win an award for you in court, we'll take an agreed-upon percentage of the compensation for our fees. You won't owe us anything if we don't get you any money. Ever.
Why Choose Us?
The Benton Law Firm is a skilled and successful personal injury law firm based in Dallas, Texas, with offices in Fort Worth, Brownsville, and Seattle, Washington. Avvo has awarded us a 10.0 Superb rating, we've been named to the Million Dollar and Multi-Million Dollar Advocates forums, and we have been recognized for our expertise in personal injury law in Dallas.
Our dedicated team of personal injury lawyers has won numerous large settlements and awards. We are available to our clients 24/7. We are known for being honest, kind, professional, empathetic, and strong. It is our goal to pursue the compensation our clients deserve, no matter how challenging the case.
We offer a free consultation where we can learn about your case, and you can ask us questions. Call our Dallas car accident attorneys today at (214) 777-7777 and learn how we can help you get the money you need to get your life back together. Don't wait– call now. We look forward to getting started on your case.